Call (855) 339-3740 to speak to our specialists
About Us
Dr. Tralongo has been acquiring and merging dental practices since 1992. He brings over 25 years experience in practice management.
"In 2016, our practices
generated over $20 million
in revenue with over
$3.5 million EBITDA."
How We Help
- Acquisition
We help you find the practices that meet our criteria, complete the due diligence, obtain appropriate financing and acquire the practice.
- Economies of Scale
Financially benefit from our buying power and save money on supplies and equipment.
- Ongoing Assistance
Our team of experts will provide you step-by-step support from training to multiple practice acquisitions.
- Growth
Our revenue and profits have increased each year over the last seven years.
Interested?
Great! We are looking for dentists and entrepreneurs that want to partner with us to acquire existing dental practices in your local market. This opportunity provides our partners with a chance to flourish in a growing industry.
The demand for dentists is increasing and according to the US Department of Labor, the dental industry projects a 9% growth rate through 2016.
Need More Information?
Watch Our 1 Minute Video Below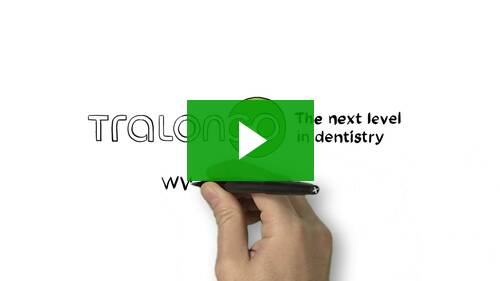 Added Services
Growth Training
Everything from: OSHA, CPR & HIPAA training, case management protocols, dental materials, product updates, and software efficiencies.
Staff Support
We can manage employer hiring, documentation, reviews, disciplinary actions, along with coordination of CE, OSHA, CPR, HIPAA training.
New Marketing
We support your business with marketing expertise and leveraged buying power to increase visibility in your local community.